Some links concerning the Stuttgart region, Germany.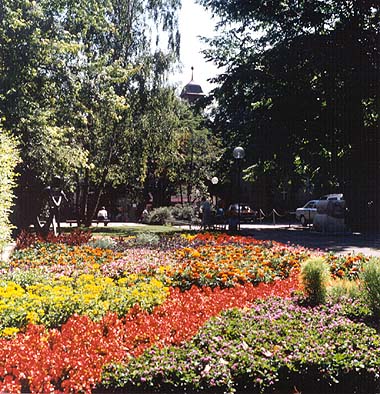 Stuttgart-Möhringen, Zentrum (Spitalhof)
---
Although being a town of more than 500.000 citizens, Stuttgart manages to stick to its roots. Many gardens and recreation areas surround the inner city. Möhringen, my subburb, is located approx. 10km south of downtown. Here are some pictures and links of the region:
To get in touch with me, feel free to mail.
---
---
Last modified on Oct 31 2002